Kostanjevica na Krki
TIC KOSTANJEVICA NA KRKI
8311 Kostanjevica na Krki
What to see in this city?
Get to know the city
---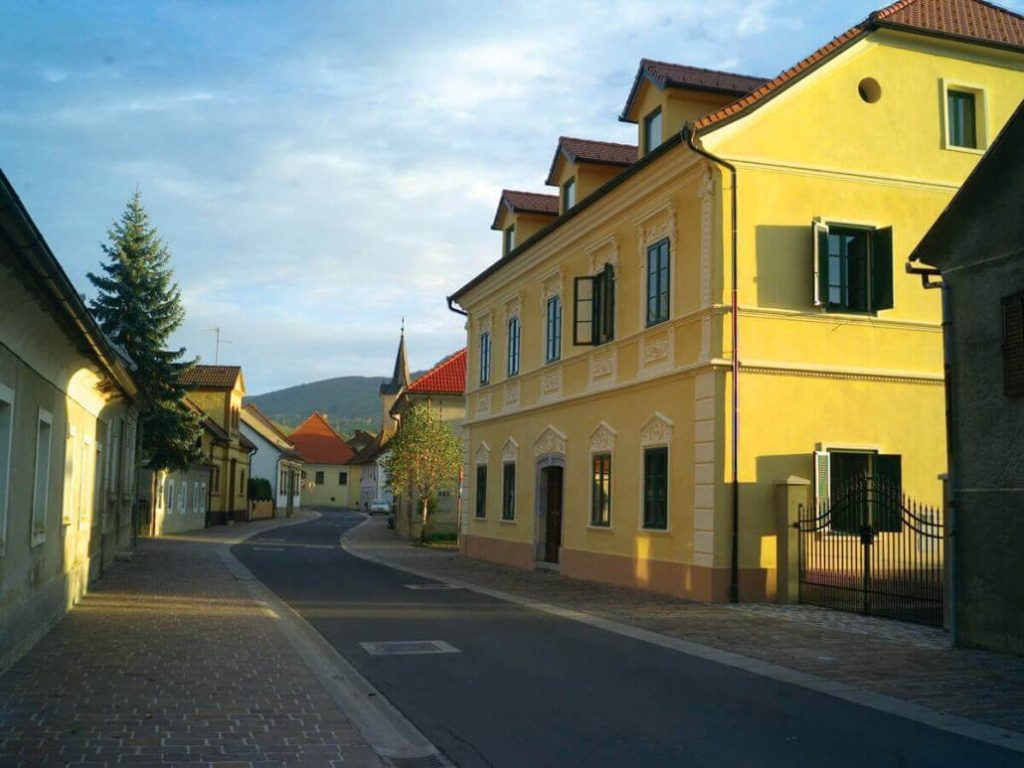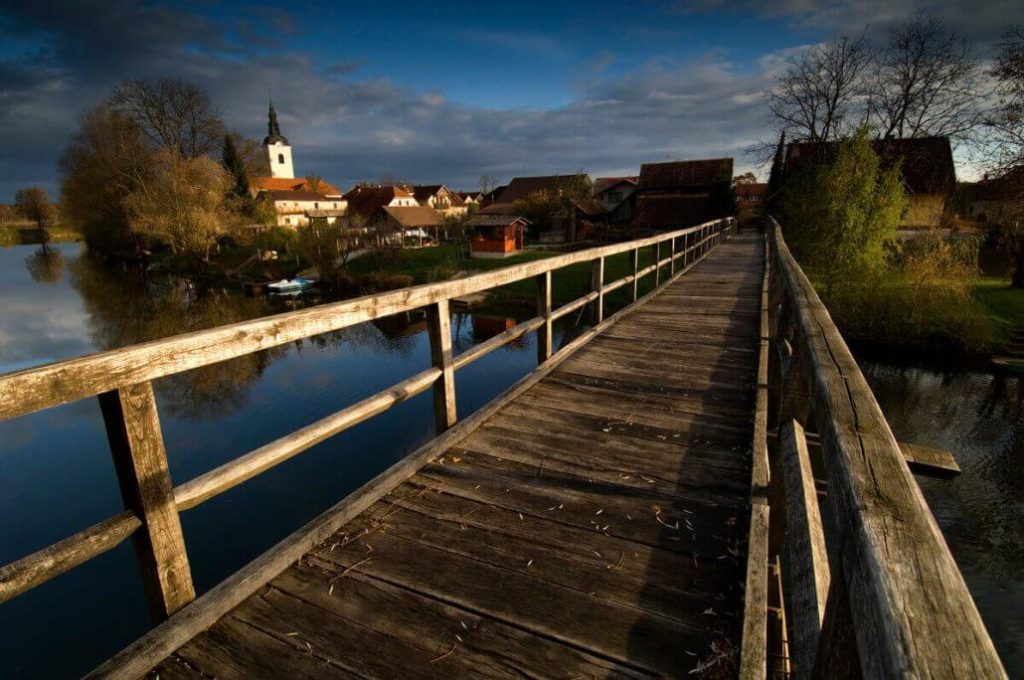 A town on a river island
The town centre of Kostanjevica lies on an island of the Krka river – the only town of its kind in Slovenia. Due to its exceptional ambience, Kostanjevica na Krki has acquired a protected status.
St. James's Parish Church is the oldest preserved building in the town, first mentioned in written records in 1220.
Due to the close proximity to the Krakov Forest (Krakovski gozd), the wooden oak bridges are characteristic of this area. The most interesting among them is the Tercialski, which was constructed according to the plans of the architect Jože Plecnik, who was friends with a local woman, Emilija Fon.
The Spanheim Ministerial Manor (The Art Salon) dates from the end of the 15th century. Since 1958 its entrance tract  has been used as an exhibition spaces of the Božidar Jakac Art Museum, and since 2017 it has also been home to the town's tourist information centre.
Iva's House is the largest bourgeois house on the island. It was built in 1878 and following renovations has now become tourist apartments under the name Vila Castanea.
St. Nicholas's Church was first mentioned in 1581. It features wonderful frescoes, which were painted by the local artist Jože Gorjup.
The Jože Gorjup Primary School was built in 1906. The western side of the building features the largest European mosaic of the 'Battle of the Krško Field', while inside the school there is a permanent exhibition featuring numerous works of art of the Gorjup Gallery.
---
In case of additional questions, contact us or visit the website of each city.