Radovljica
What to see in this city?
Get to know the city
---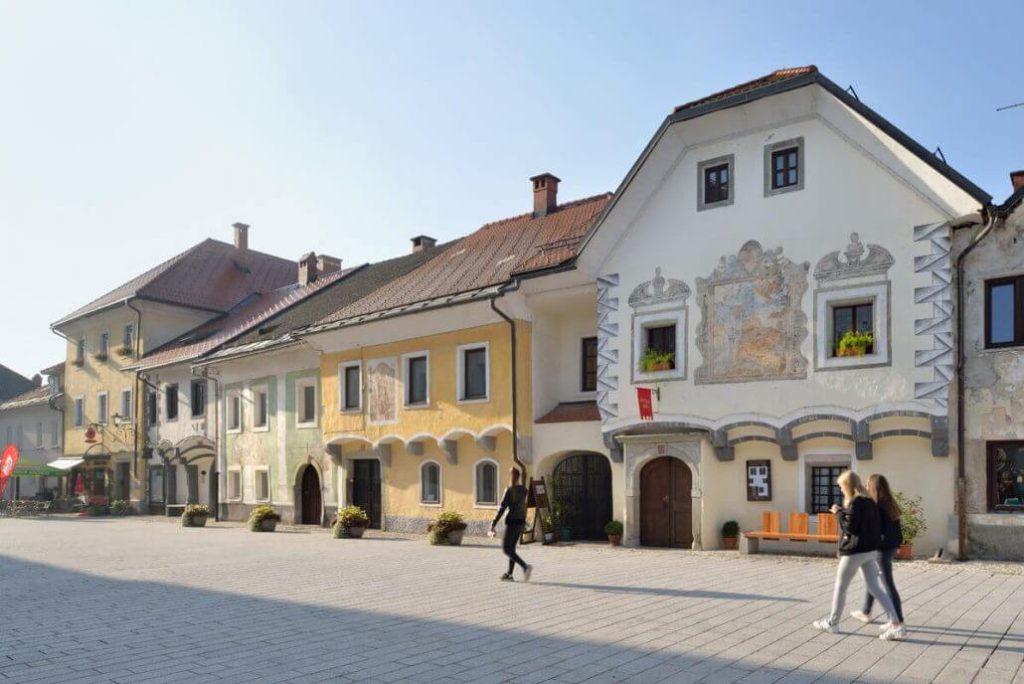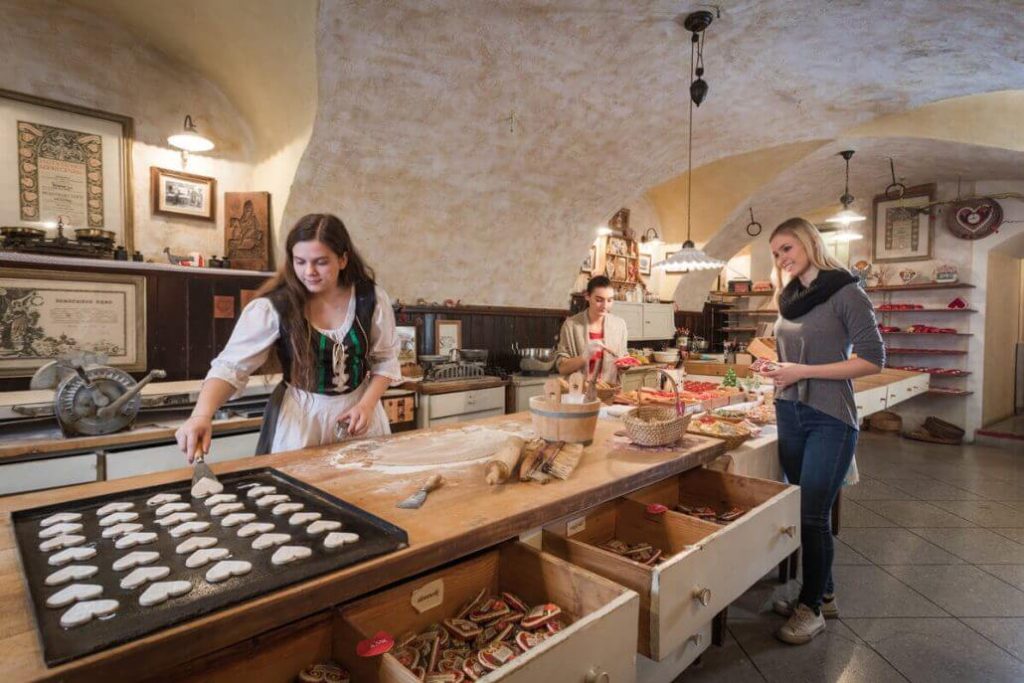 A town of sweet adventures
A palette of colourful buildings and a rich tradition of beekeeping, honeybread making and pottery.
Museum of Apiculture – a comprehensive presentation of Slovenian apiculture with the country's largest exhibition of beehive frontal panels
Lectar Honeybread Workshop – where there are always tempting smells of honeybread; the traditional workshop is also a museum of honeybread making
View Point – at the end of Linhart Square there are magnificent panoramic views of the Sava river valley and the Julian Alps
Town defence moat – the only partly preserved town defence moat in Slovenia, dating from the 15th century
Šivec House – a richly decorated and exceptionally well preserved bourgeouise house with Renaissance and Late Gothic elements; the ground floor houses a gallery
Radovjlica Mansion – a magnificent Baroque mansion which is home to museums, music and selected events
St. Peter's Church – in the surroundings of the Gothic church there is an exhibiton of the development of the town, the old town walls, the rectory manor and tavern and the Edith Stein chapel
---
In case of additional questions, contact us or visit the website of each city.