Kamnik
ZAVOD ZA TURIZEM, ŠPORT IN KULTURO KAMNIK
What to see in this city?
Get to know the city
---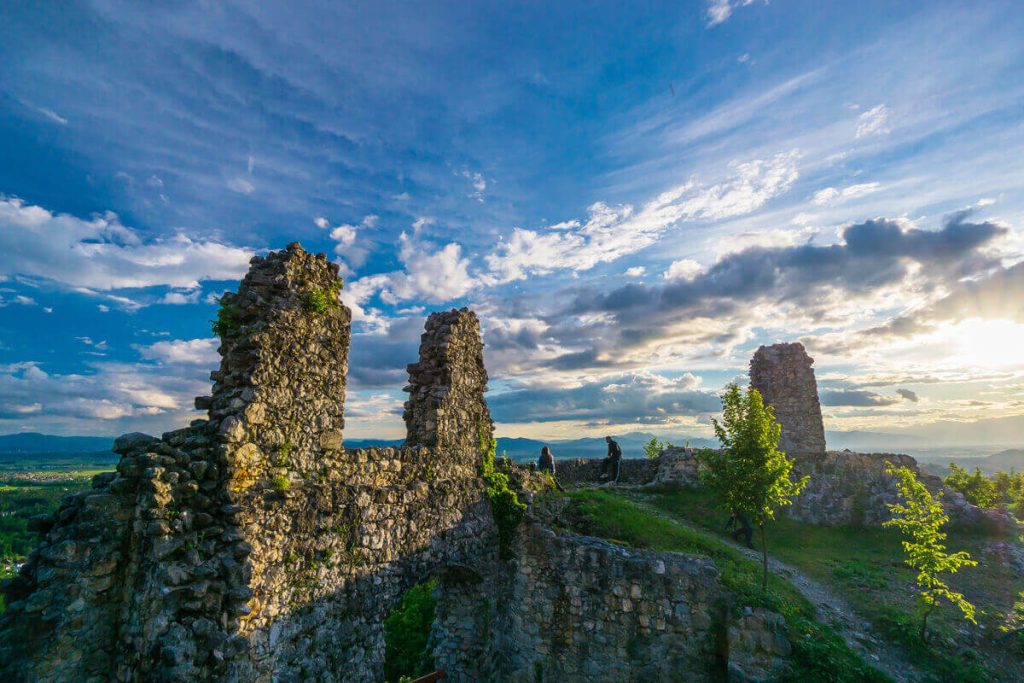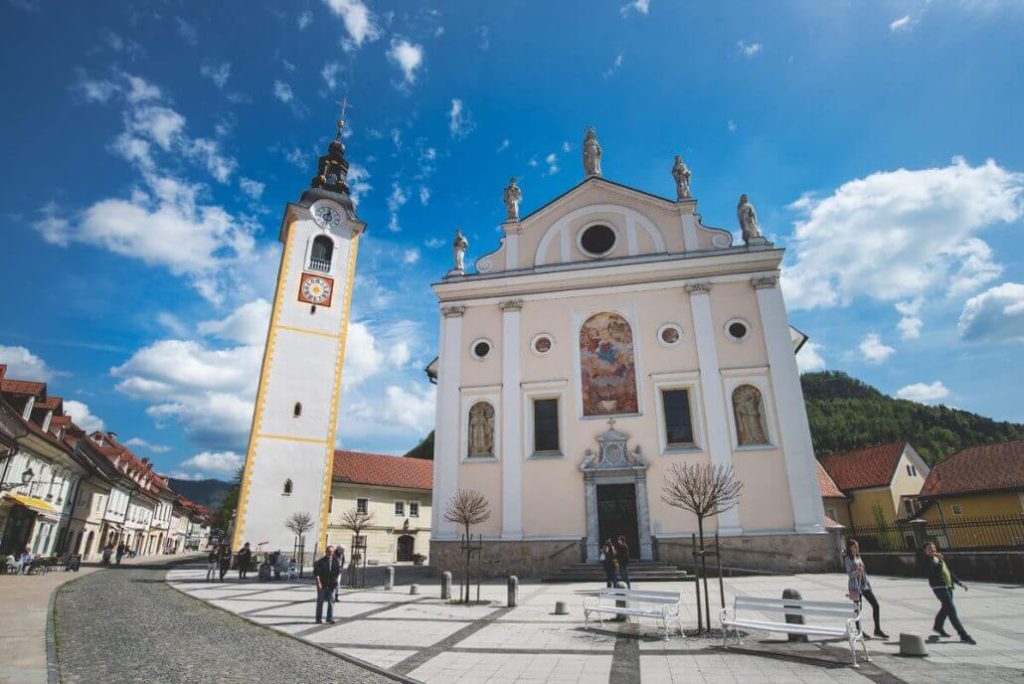 A medieval gem beneath the Alps
Uncover the secrets of the town's history and discover its beauty.
Mali grad (Small Castle) – a castle complex was constructed on a small hill in the centre of the town as far back as the 11th century. All that remains today of the castle, which is one of the town's main attractions, is the preserved two-storey Romanesque chapel and crypt.
Šutna – the most beautiful street in the town, which is adorned by typical signs and other examples of former craft activities. There are numerous sights of interest, among them the parish church of Mary's Immaculate Conception with its separate gothic belltower, the Sadnikar Museum, and the birth houses of numerous renowned former inhabitants of the town.
 Franciscan Monastery – the 15th century St. James church with the Chapel of the Holy Grave, the work of the Slovenian architect Jože Plečnik, is full of symbolism. The real treasure of the monastery is its library, which has numerous preserved incunabula.
The Birth House of Rudolf Maister – a poet, general and great fighter, stands on Šutna street. Today it houses a museum collection, operated by the Kamnik Intermunicipal Museum.
Plečnik in Kamnik – in his final years the famous Slovenian architect Jože Plečnik designed numerous works in Kamnik and the surroundings, where he left a strong mark on the town's identity.
Stari grad (Old Castle) – built in the 12th century Stari grad is among the oldest castles in eastern Gorenjska. Today it is a wonderful viewpoint, from where in fine weather there are panoramic views of the Polhov Gradec hills, the Julian Alps, the Karavanke mountains, the Kamnik-Savinja Alps, and all the way to the Tuhinj valley.
Zaprice Castle – stands on a small hill above the town. It was once the seat of an important noble family, whilst today it is the home of the Kamnik Intermunicipal Museum.
---