Škofja Loka
What to see in this city?
Get to know the city
---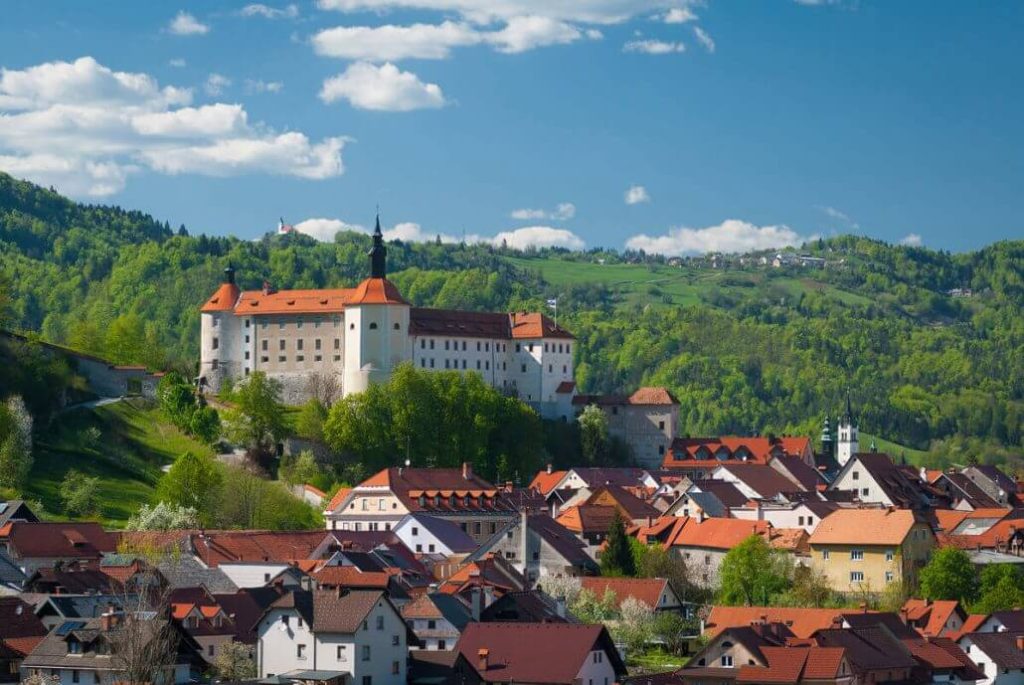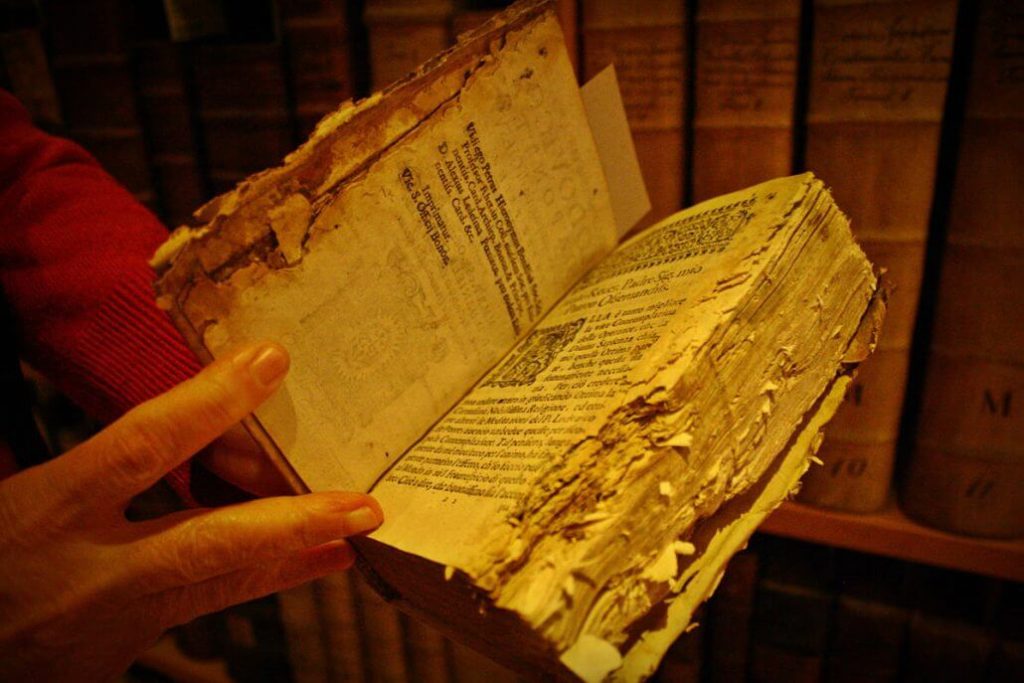 Where you can create your own memories
Inspiration awaits you at every step of the way through the town
The 13th century Loka Castle above Škofja Loka, which is now home to Loka Museum with its numerous collections.
Romuald's Path is an interactive mobile application that guides you along the path and enables a leap into the time of the Škofja Loka Passion Play, a chance to find out about Loka's legends, and to revive lost beliefs. At the same time, it is an opportunity to see the town's numerous other attractions.
The Capuchin Library is one of the most valuable libraries in Slovenia as it holds the original manuscript of the Škofja Loka Passion Play, the Dalmatin Bible, incunabula, and some other of the oldest Slovenian books.
The Capuchin Bridge, also known as the Stone Bridge, was built in the mid-14th century from carved stone in a semi-circular shape and is one of the oldest monuments of its type in Central Europe.
Homan's House is a Gothic style bourgeouis manor with Renaissance elements, which was restored in the 16th century. Today it houses a pleasant cafe and patisserie.
The Škofja Loka DUO Arts and Crafts Centre is an exhibition gallery of handicrafts, a work space and a link between the rich handicraft traditions of the past and the creativeness of the present.
The Škofja Loka Sokol Centre is the cultural centre of Škofja Loka; a place of cultural events and a meeting place for all those who love, live and create culture.
---
In case of additional questions, contact us or visit the website of each city.