Tržič
TURISTIČNO PROMOCIJSKI IN INFORMACIJSKI CENTER TRŽIČ
What to see in this city?
Get to know the city
---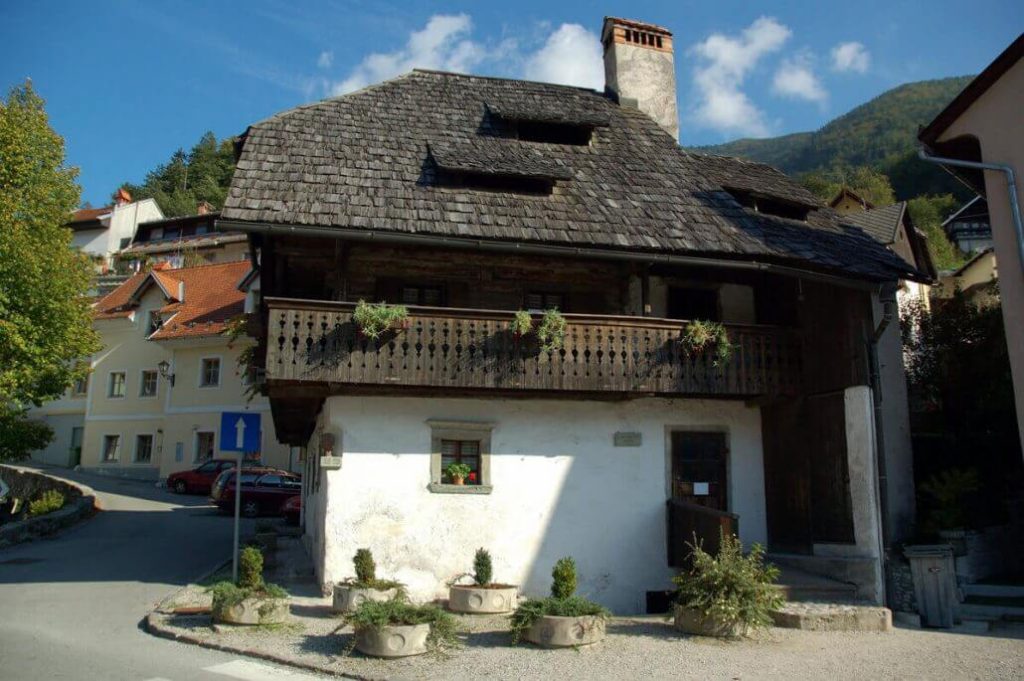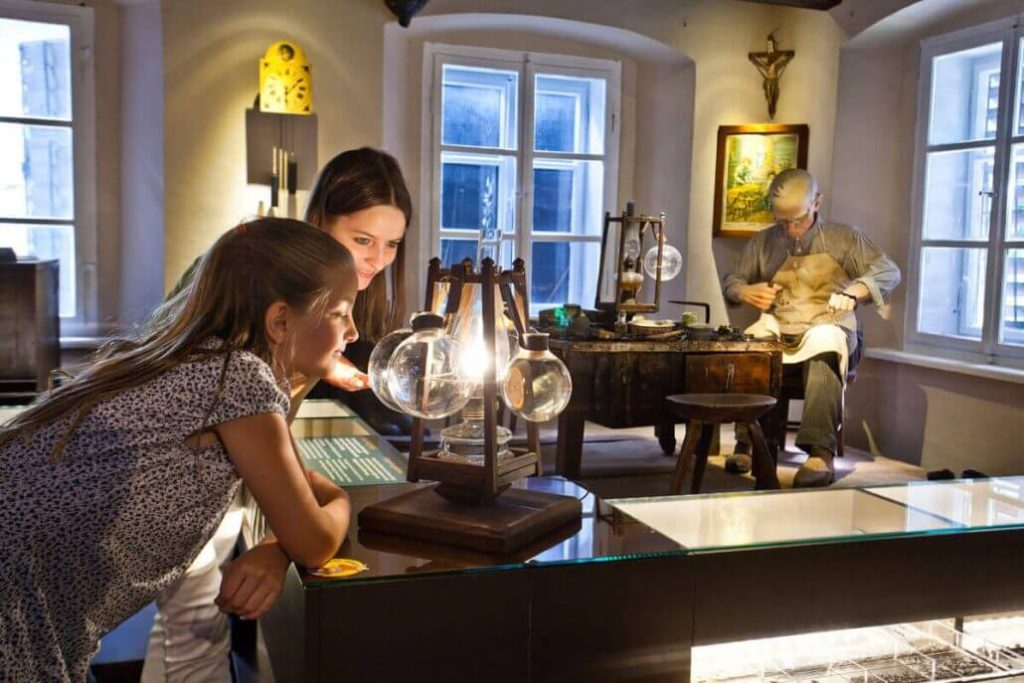 A town with a renowned artisans' history
A trade centre at the crossroads of Carniola and Carinthia.
Tržič museum –  to experience the true essence of Tržič, visit the museum where you can find out about the former exceptionally well-developed trades that provided numerous people in Tržič with their daily bread.
Slovenian Skiing Museum – visit the museum where you can imagine yourself as one of the champions in the Slovenian town with the most Winter Olympians.
Germovka Ironworks – take a stroll through the only blacksmiths workshop to be preserved after a devastating fire. Today it is a museum, but in the past scythes, sickles, shovels and other tools were made here.
Kurnik's House – immerse yourself in the songs and tales of Vojteh Kurnik and take a walk through his birth house which is an exceptional remnant of Tržič's architectural heritage.
Drying holes on roofs – when you spot the characteristic drying holes which are hidden on roofs, can you imagine how hides, canvas, flax and socks were dried on them in the past.
Dr. Tone Pretnar Memorial Room – delve into the world of words of Dr. Tone Pretnar, whose sophisticated translations introduced Slovenian readers to many foreign authors.
Tekec Nativity Scene – come and enjoy the warm, festive atmosphere. The Tekec nativity scene is one of the most beautiful examples of folk and religious culture in Slovenia.
---