What to see in this city?
Get to know the city
---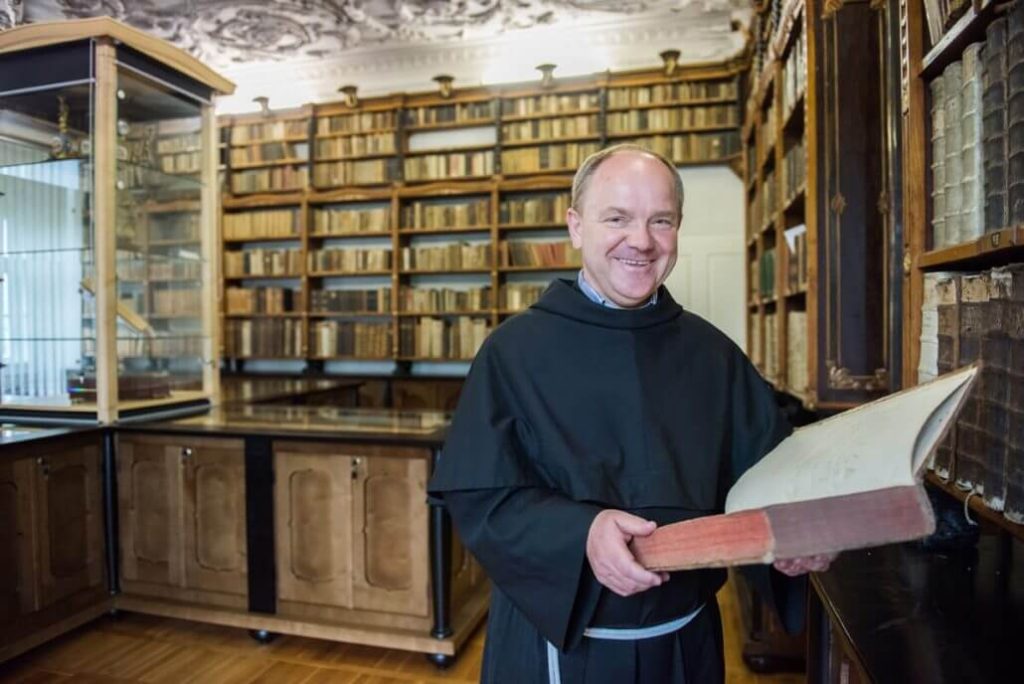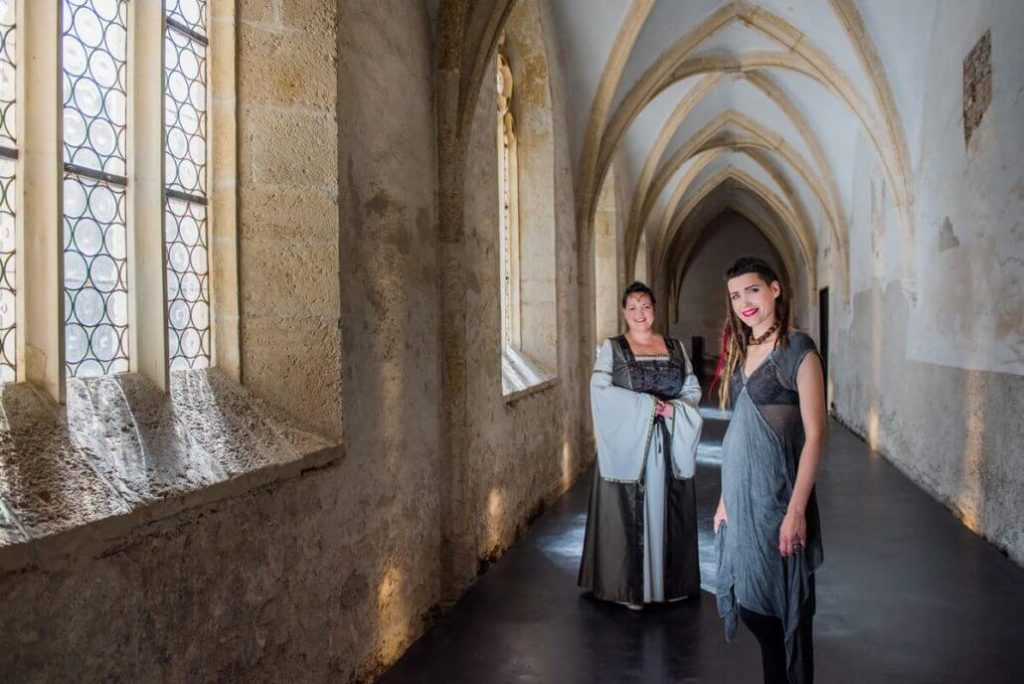 Once antique, today boutique
A walk through Ptuj is like a walk back in time – every stone has its own place in history, every layer its own story.
Ptuj Castle – one of the most magnificent castles in Slovenia is home to one of the largest and most visited of Slovenia's museums..
Dominican Monastery – the superb monastery complex was built in a Gothic and Baroque style.
Orpheus Monument – the 5-metre high marble monument is a symbol of the town and today still stands in the same place where it was erected by the Romans.
Minorite Monastery – the 13th century monastery boasts an exceptional monastery library with more than 5,000 books, some of which date back as far as the 16th century.
St. George's Church – this 12th century Provost church has a particularly beautiful interior.
Town Hall – one of the most prominent buildings in the old town centre is the work of the Viennese architect Max Ferstl dating from the early 20th century.
St. Florian Monument – in constant fear of the numerous fires that afflicted the town in the 17th century, people in Ptuj prayed to St. Florian and in 1745 a monument was erected in his honour.
---