What to see in this city?
Get to know the city
---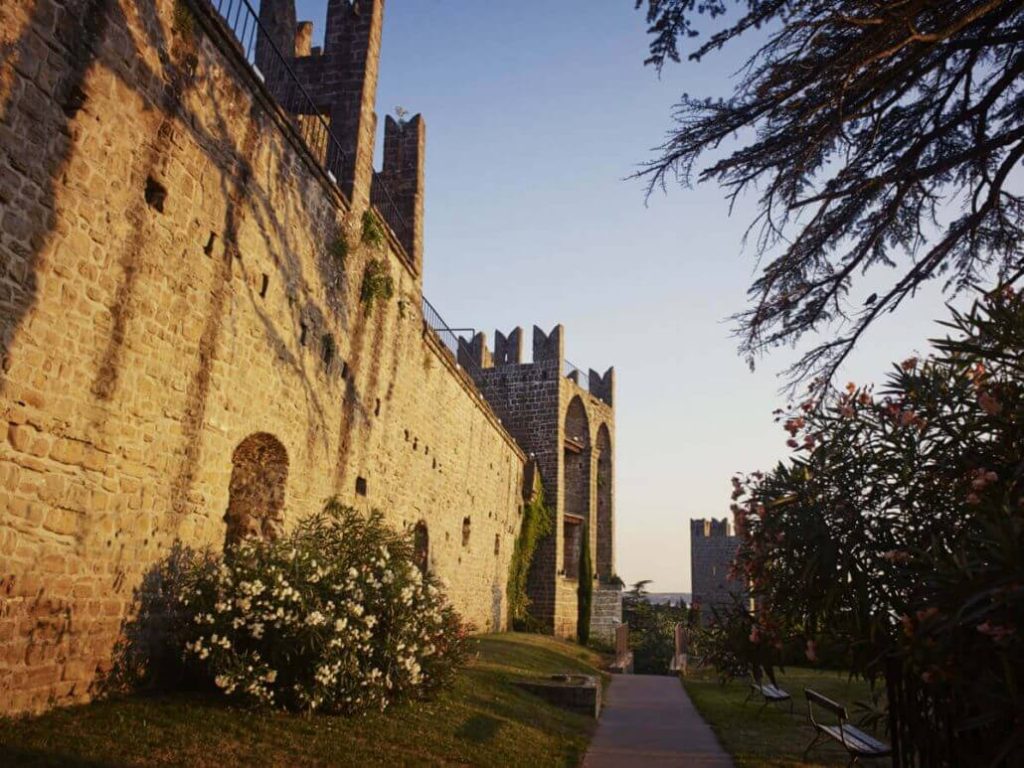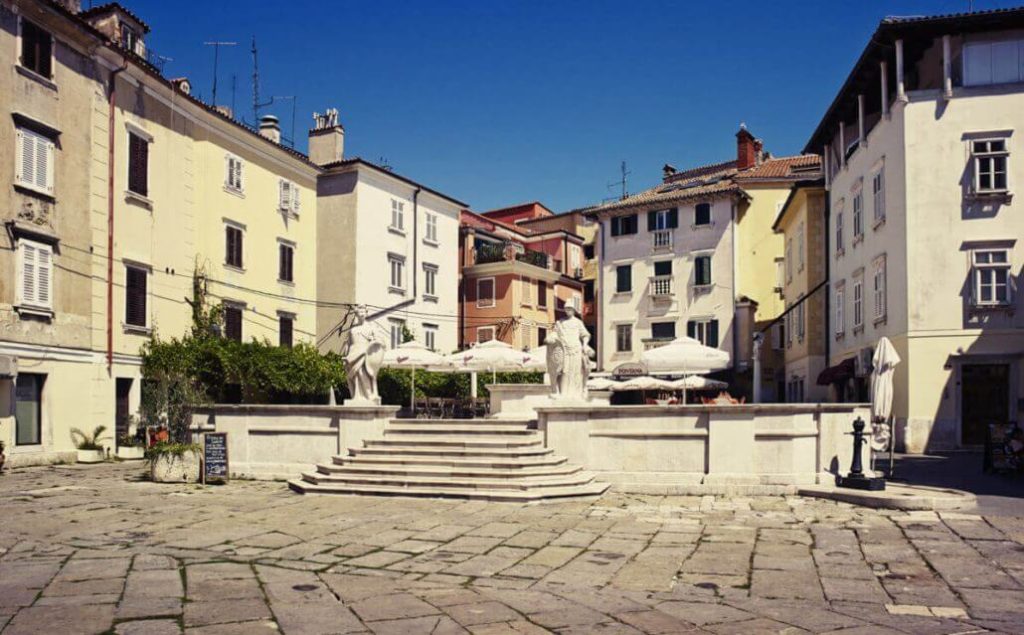 A gem of Venetian architecture
Piran is packed full of culture – this is a town of theatre, museums, concerts, galleries and events. A charming small town, which encourages one to forget about time, haste and stress.
Tartini Square – long ago this area was a dock for the boats of Piran's fishermen, and later trams ran through it enroute to the station in nearby Lucija. Today it has a shiny, new image with an elliptical white stone platform, the work of the architect Boris Podrecca.
Benečanka – at the crossroads of IX. Korpusa street and Tartini Square stands the stunning Benečanka building, the most beautiful example of Venetian-Gothic architecture in Piran. It was built in the mid-15th century and is the oldest preserved house in Tartini Square.
Municipal Palace – on their arrival in Piran at the end of the 13th century, the Venetians erected a town hall next to the small dock outside the town walls. It has a Romanic-Gothic style; its facade was full of carved heraldic emblems and inscription plates. It was demolished in 1877. In addition to the old town hall, they also demolished the overhead walkway which connected it with the former town lodge. The new Municipal Palace was completed two years later.
Town walls – the original town centre was most likely surrounded by a wall as early as the 7th century; it was divided into quarters which were named after the town gates: Miljska, Stolna, Osrednja and Poljska.
1st of May Square – the former Stari trg (The Old Square), Piazza Vecchia, was the main town square. It is adorned by a raised platform with two cisterns and a system for collecting rainwater.
Piran's churches – the town of Piran has a wealth of sacral architecture boasting more than 10 churches.
St. George's Church – St. George's church stands on top of a hill above the town. There is a baptistery next to the belltower.
---