Kranj
ZAVOD ZA TURIZEM IN KULTURO KRANJ
What to see in this city?
Get to know the city
---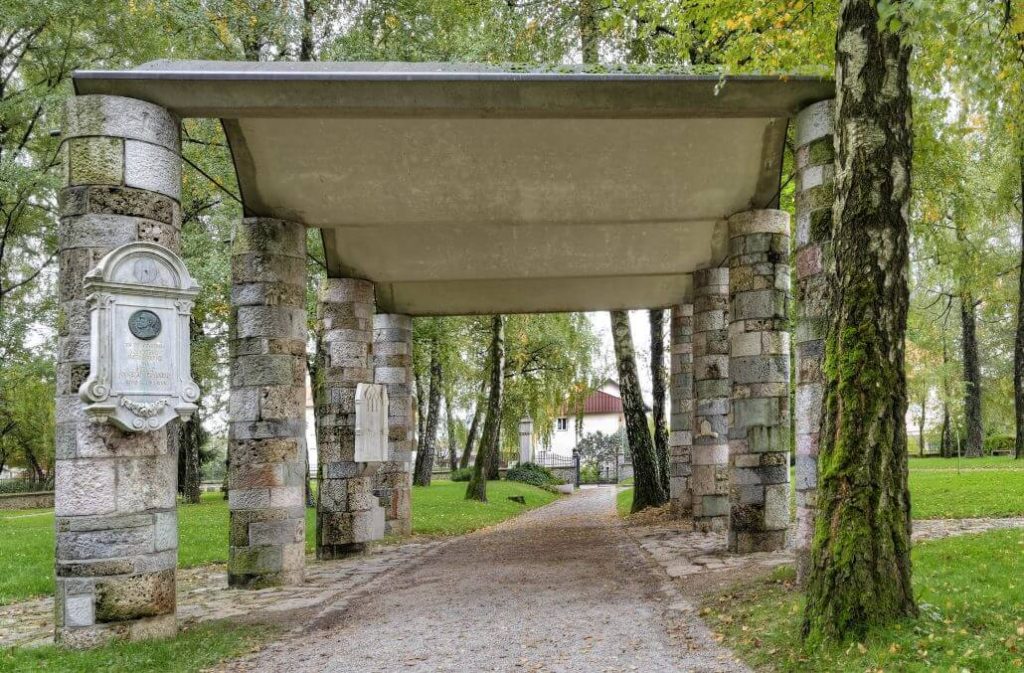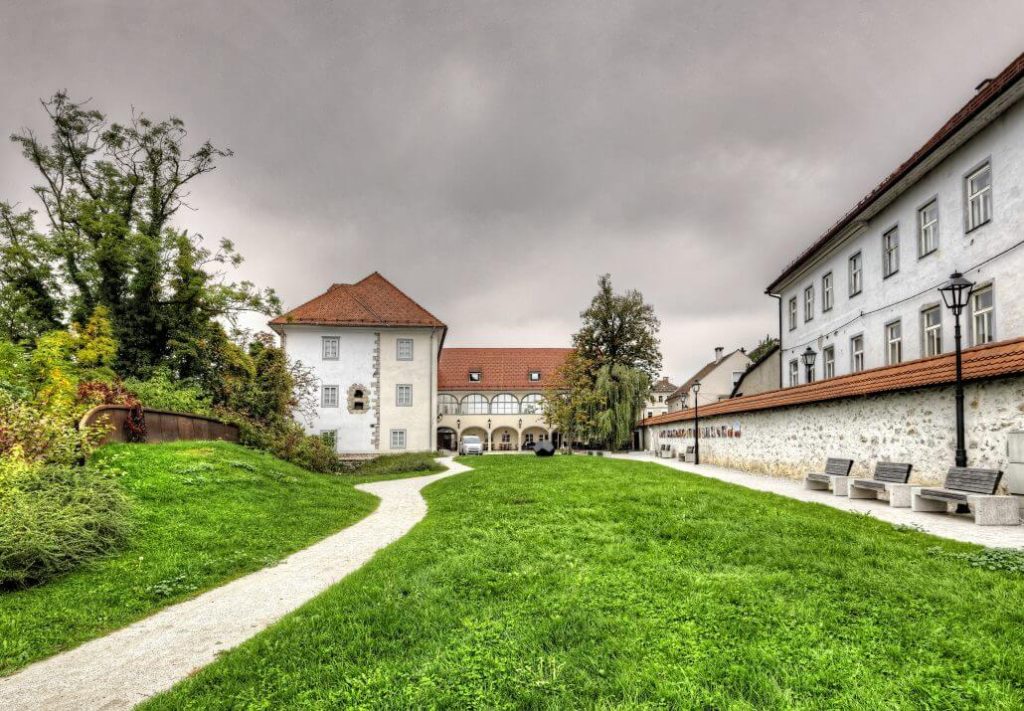 Kranj is the guardian of the heritage of Dr. France Prešern.
Kranj is Slovenia's oldest settlement, having been populated continuously for 6,000 years.
Prešern's House – in the house there is a memorial museum where visitors can see exhibits depicting the life of Slovenia's greatest poet, France Prešern, his original works and valuable early editions of books, as well as a room containing original furniture from that time.
Prešern's Grove – Prešern's final resting place is today a peaceful memorial park in which there are also monuments to other well-known Slovenians, among them the poet Simon Jenko.
Gothic Church of St. Kancijan and Ossuary – St. Kancijan's church is the most important monument of Gothic architecture in Slovenia. Next to the church there is a covered underground ossuary, the biggest Old Slavonic burial ground in Slovenia.
Khislstein Castle and the Town Walls and Defence Towers – today numerous cultural events take place in the three renovated defence towers. Within the town walls there is a wonderful garden, which in summer evenings is transformed into an open-air cinema and the Khislstein outdoor theatre where a variety of shows and concerts are held.
Gorenjska Museum and the Museum Path – the central regional museum is located in Khislstein Castle and impresses visitors with its permanent exhibitions and findings from Palaeolithic times onwards, and the unique find of two rare Late Antiquity lamelar suits of armour and an angon – a type of javelin used as a weapon.
Tunnels under Kranj Old Town  – hidden beneath the old town centre are 1,300 metres of underground tunnels, which were once used as a shelter for Kranj's residents. Built during World War II, today numerous cultural and culinary events are held in the tunnels.
---