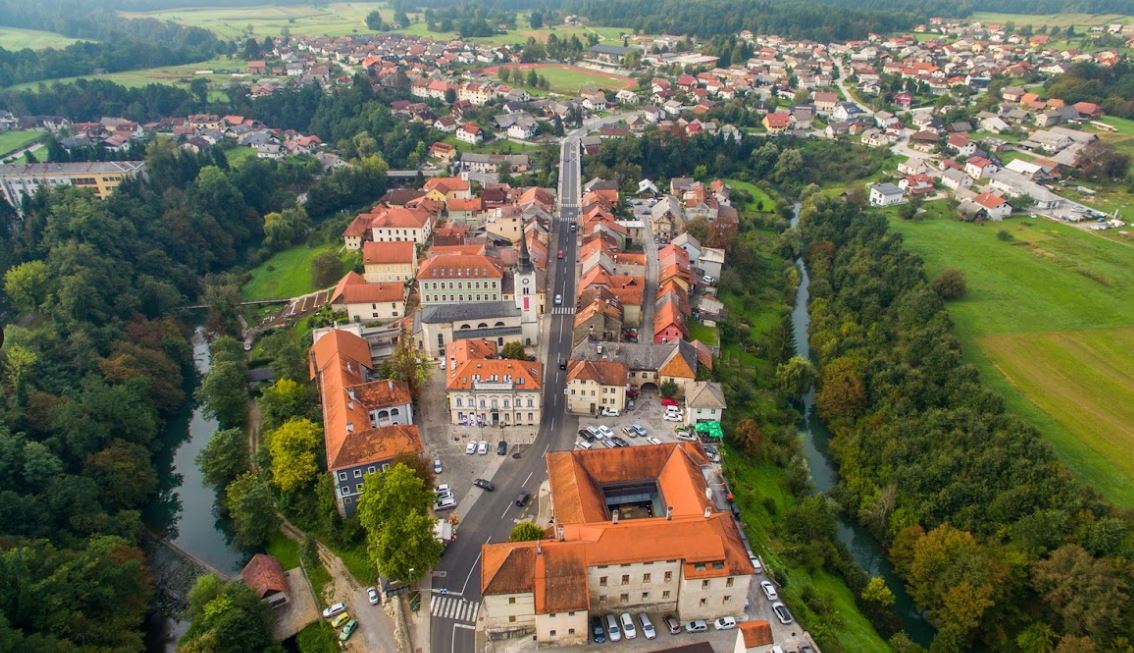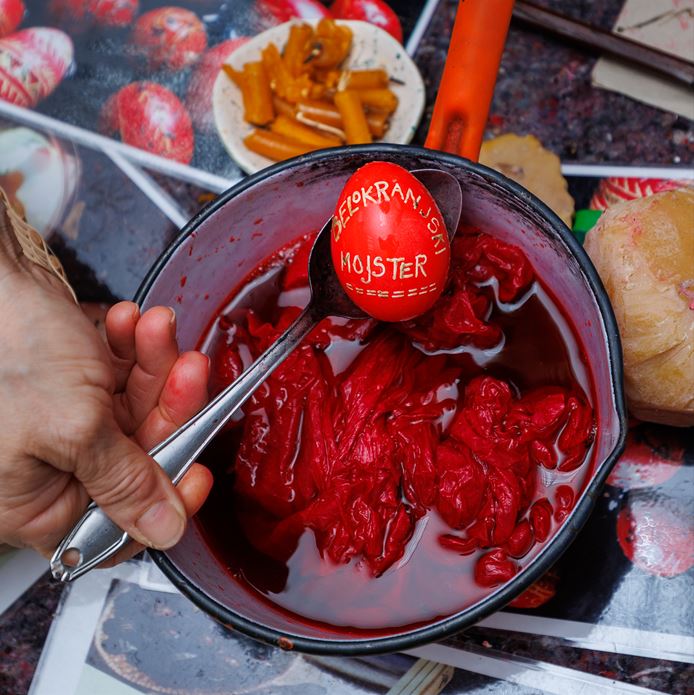 Duration: 3 hours
Price: €29 per person
Črnomelj
Črnomelj: Bela krajina Master workshops
Bela krajina is known for its cultural heritage and traditional handcrafts. You can learn from our handcraft masters how to make traditional Easter egg called Pisanica, you can try knitting and felting sheep wool. Special kind of souvenir is Bela krajina embroidery on flax. Learn about Bela krajina ethnology treasures with our Bela krajina master workshops and make yourself unique souvenirs from land with heart.
The experience includes:
a workshop with a handcraft master,
workshop material,
food and drink.
Every Thursday (July – August) at 18.00.
Bookable: 72 hours in advance.